Children's Ministries supports parents and families as they raise their children in the faith. We love to share with children how much God loves them and offer small, relational classes for children, pre-school through 5th grade.  We offer many activities throughout the year to encourage growth & fellowship for all children and families here at FPC.  As parents, we often have questions, some of your questions can be answered here…
Sunday Mornings for Children
Update (as of August 1, 2021): Our Nursery is now open from 9:00-11:00AM. Nursery staff are masked but children do not have to be.
Children of all ages are welcome in worship with us on Sunday mornings! We love hearing little voices and baby cries!
Our nursery is open for little ones up to age 3 in the lower level of the church. But all children are welcome in the Sanctuary! We have spaces for children both in and outside the Sanctuary.
Every Sunday we provide a Children's Moment during the worship service and there are children's buckets (containing project and a snack) that kids can take into worship with them.
Family Sunday School Videos & Crafts: Fall 2021
Family Sunday School begins September 19th!
In the interest of making Sunday School accessible to families who feel comfortable attending worship in-person, as well as those who do not, Children's Ministry will be offering a short video devotional for families for the few Sundays of Fall 2021 (and perhaps longer, depending on the rate of infection in our County). These videos will premiere at 10:45AM each Sunday.
Each video will have an accompanying craft or activity for families to do together. A major goal for these Family Sunday School videos is to provide your family a space and time each week for faith-enriching discussion and activity.
For those families that feel comfortable attending church, the videos will be shown in our Fellowship Hall (the open area in the lower level of the church), and craft supplies will be provided.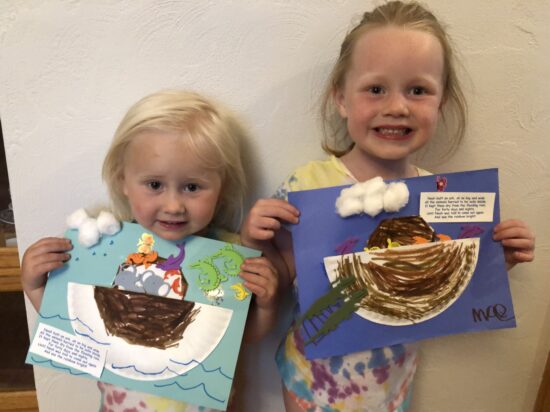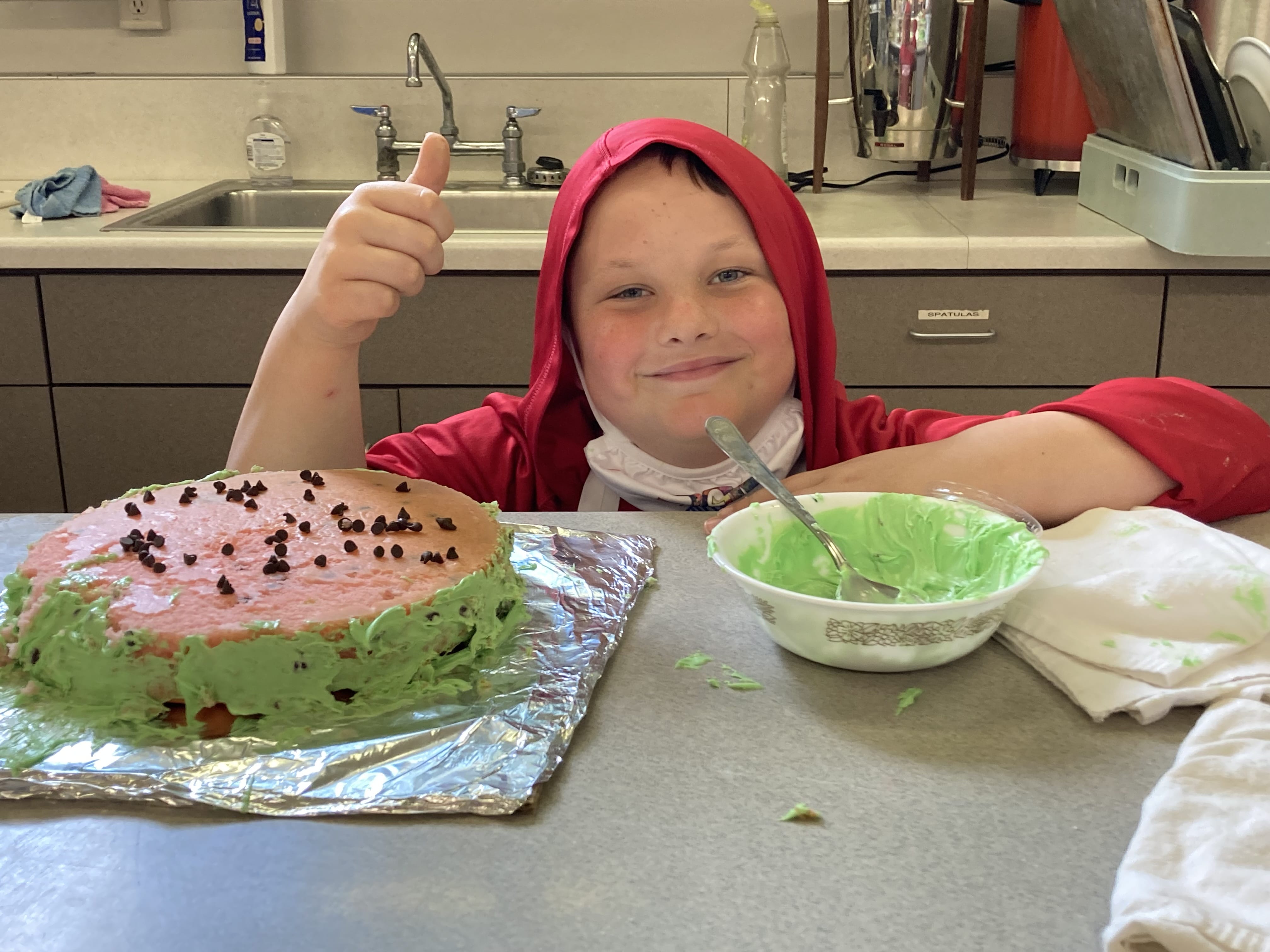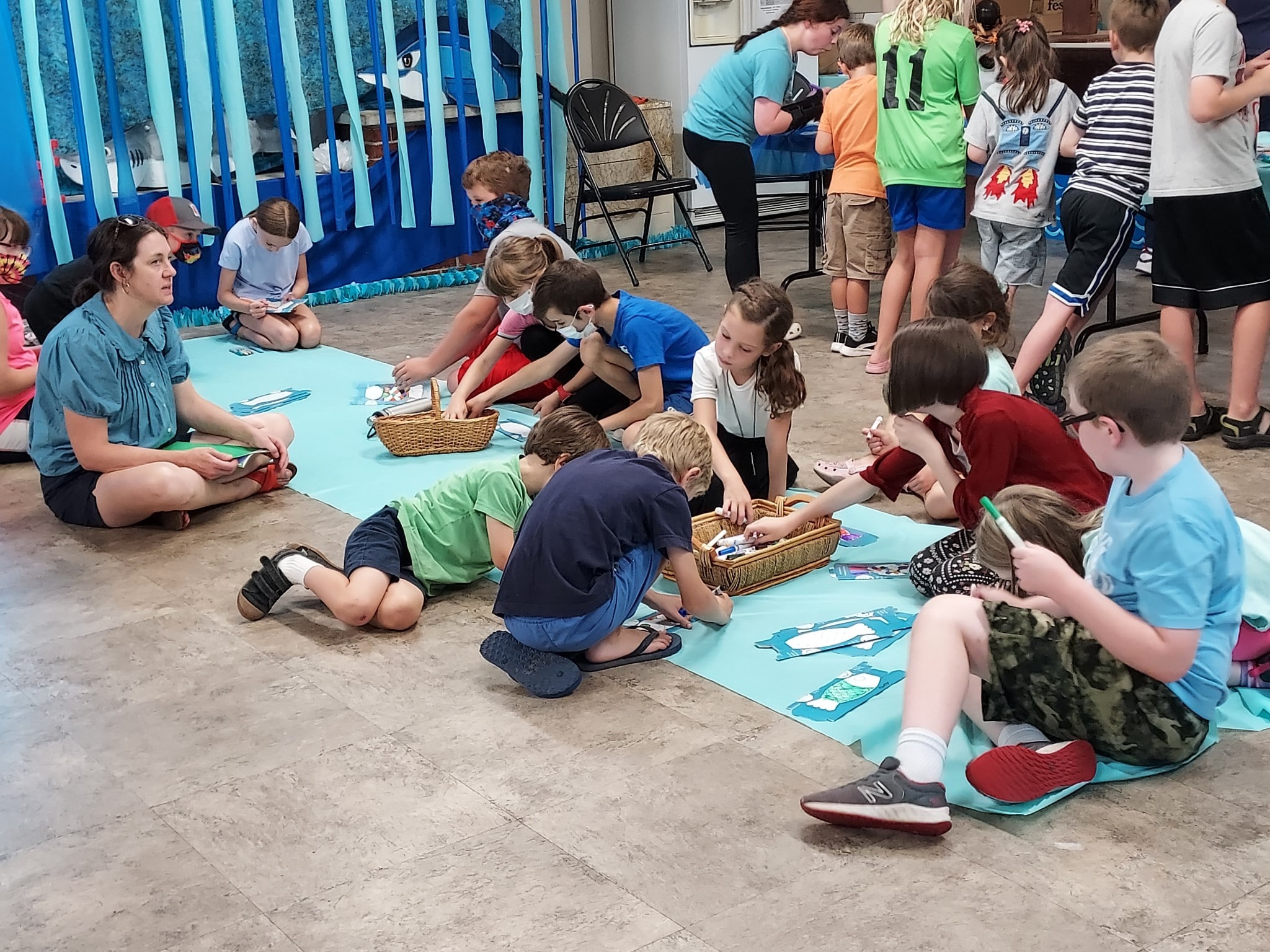 Thanks for a great week of Vacation Bible School!
(August 8-12, 2021)
Thanks to all the families and volunteers that made our first in-person VBS in two years a lot of fun and a helpful reminder to trust God at all times! We were blessed with beautiful weather for our many water-related activities!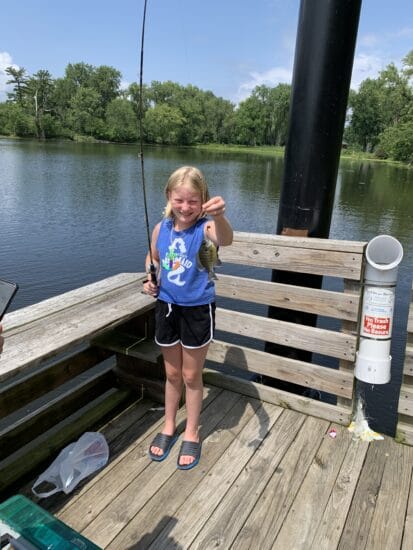 Monthly Events for Children
Monthly activities are planned together and many times they are off the church campus.
Meet our Director of Children Ministries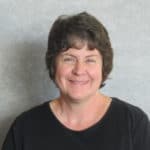 Cindi Kyte, cindi@firstprelax.org
I was raised in a Christian home and accepted Jesus as my Lord and Savior when I was young, just before…     Read more about Cindi…