Children's Ministries supports parents and families as they raise their children in the faith. We love to share with children how much God loves them and offer small, relational classes for children, pre-school through 5th grade.  We offer many activities throughout the year to encourage growth & fellowship for all children and families here at First Pres.
Vacation Bible School 2023
June 5-9, 12:30-3:30PM Each Day
For Children currently in Preschool through 4th Grade
For VBS 2023, we are blasting off into orbit to discover the vast beauty of our universe... as well as the God who created it! Each three-hour day is packed with a craft, science experiment, games, themed snack, skits, and a Bible-themed play performed by our middle and high school volunteers!
Cost is $15/student, but scholarships are available and can be selected on the online registration.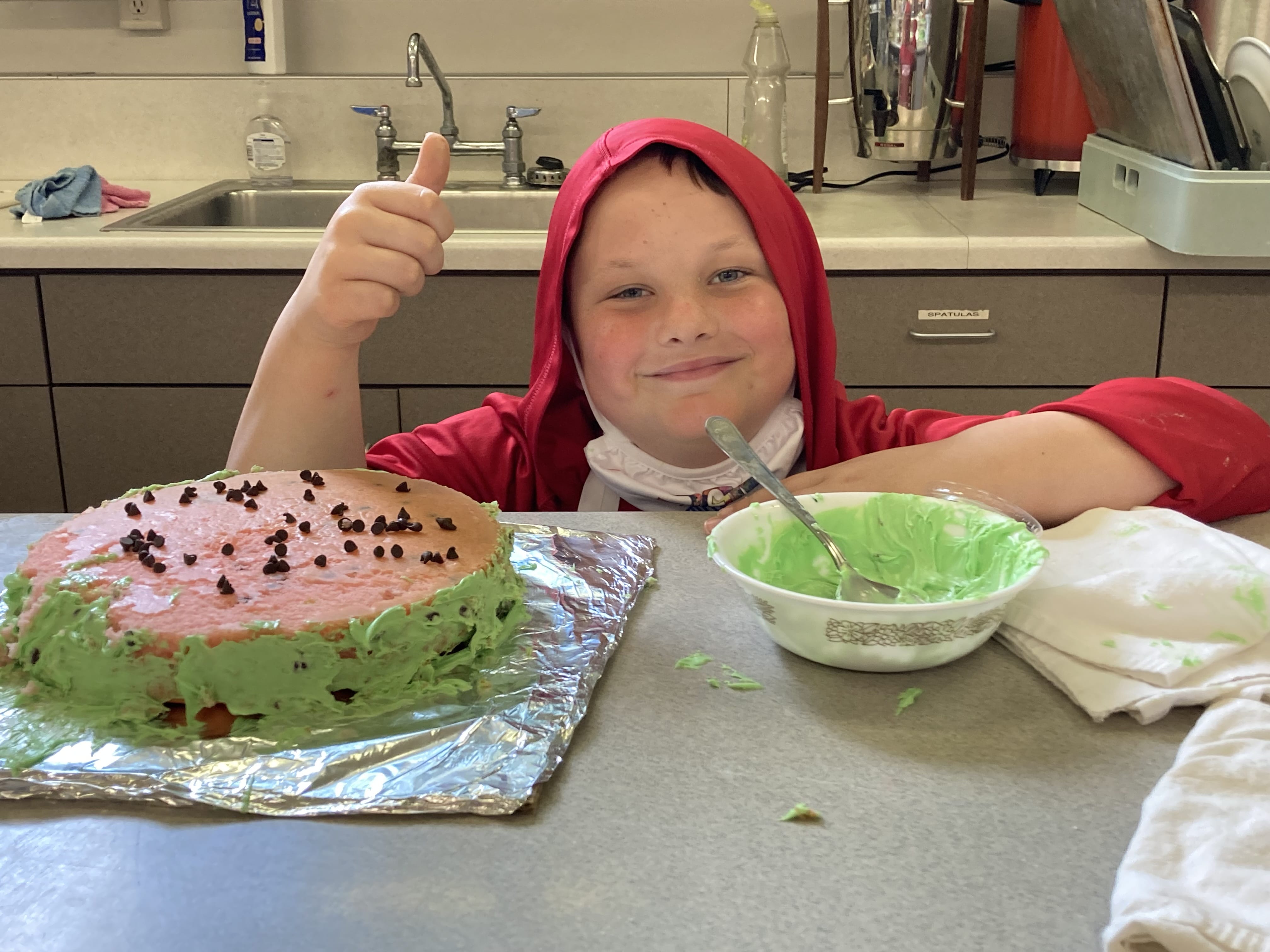 Sunday Mornings for Children
Children of all ages are welcome in worship with us on Sunday mornings! We love hearing little voices and baby cries! We have spaces for children both in and outside the Sanctuary.
Every Sunday we provide a Children's Moment during the worship service and there are children's buckets (containing coloring sheets & utensils) that kids can take into worship with them.
Nursery (for infants thru 3-year-olds) - Open 9:00-11:00am
As of September 11, 2022, the nursery is now open and will be staffed with two adults each week. If you have questions about the nursery, please email carol@firstpreslax.org.
"KICK" (for children ages 4-11) - During the Second Half of Worship
Kids Investigating Christ the King is a "KICK"! Following the conclusion of the Children's Moment in worship (about 9:50-10:00am), children are invited to leave the Sanctuary with our Children's Leaders and go down to the Sunday School classrooms (on the east side of the building on the lower level) for an engaging Bible Story, crafts, games, and lots of bonding! Leaders will have activities planned thru 11am, but parents can pick up their kids whenever. If you have questions about the "KICK", please email deanna@firstpreslax.org.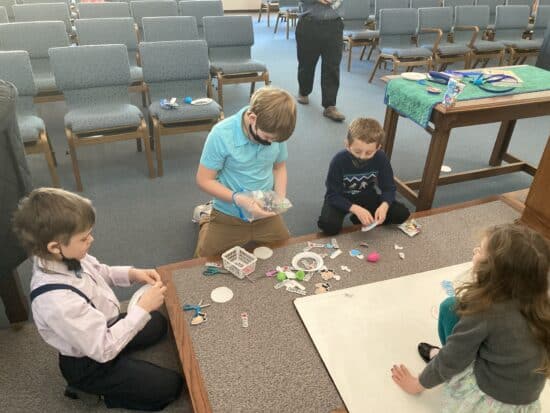 More than Sunday Morning for Kids...
Preteen Youth Group
Wednesdays at 5:00-6:30PM (except for the first WED of every month & April 12)
Students ages in grades 4 & 5 are invited to a youth group at the Coach House, where we play games, make crafts, eat dinner, and learn how the God wants to be a part of our everyday lives!
Our last youth group meeting of the 2022-23 school-year will be on May 24.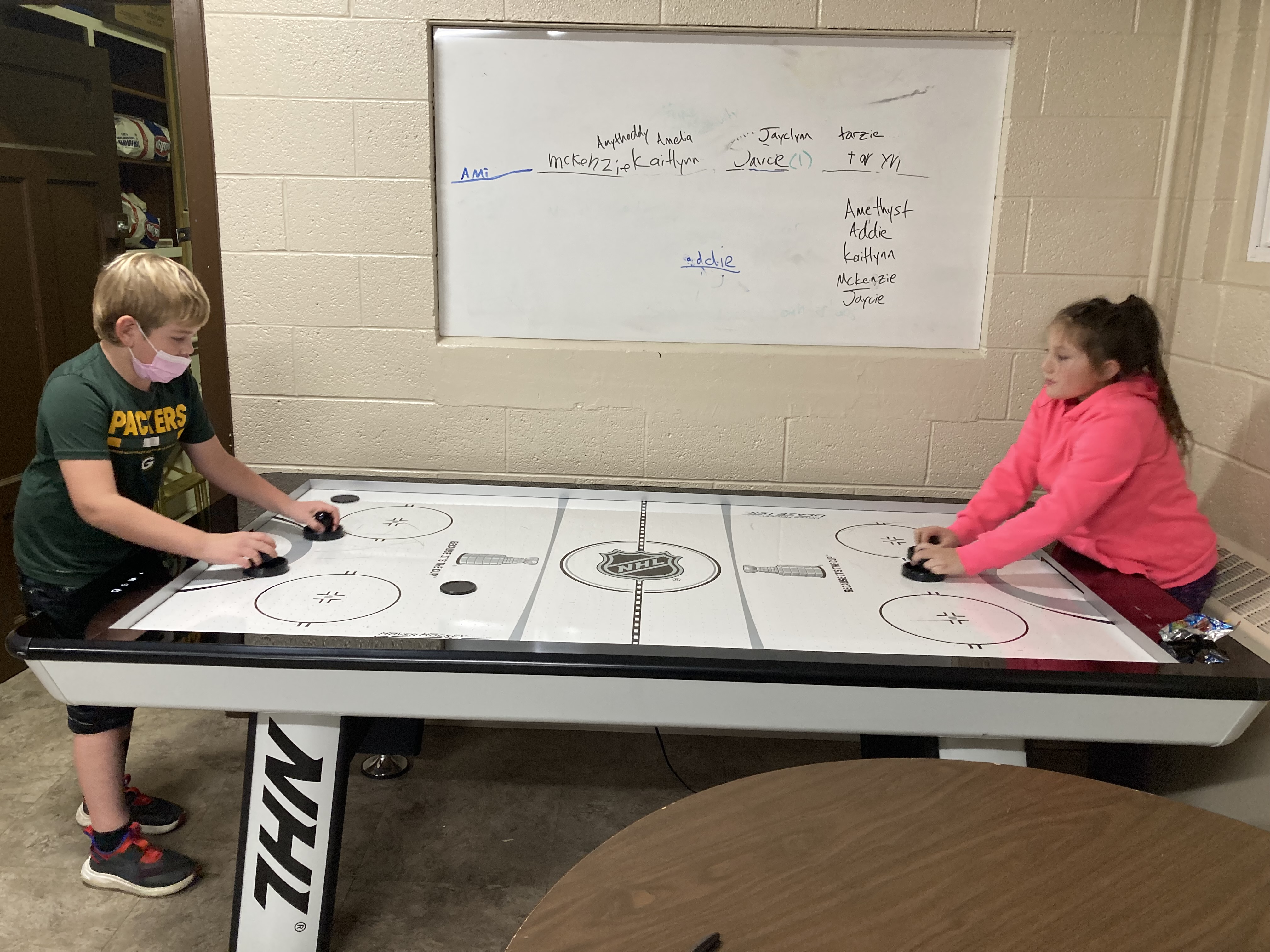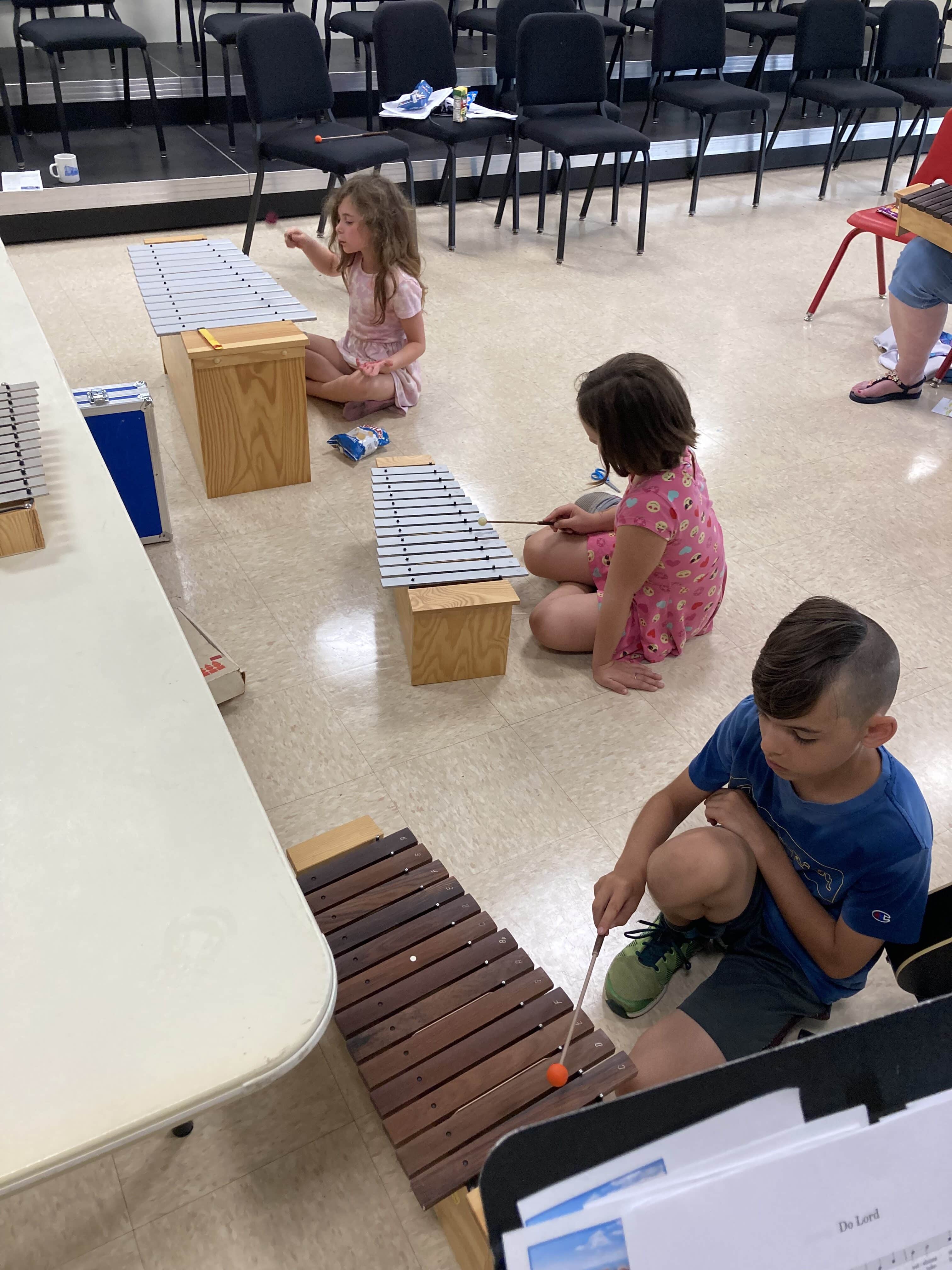 Meet our Co-Directors of Children Ministries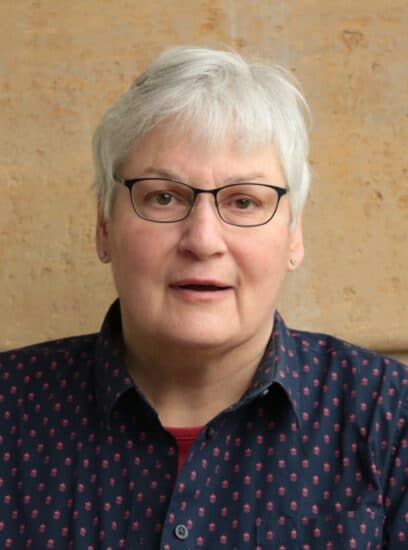 Deanna Lee (left) & Carol Bell (right)