Children's Ministries supports parents and families as they raise their children in the faith. We love to share with children how much God loves them and offer small, relational classes for children, pre-school through 5th grade.  We offer many activities throughout the year to encourage growth & fellowship for all children and families here at FPC.  As parents, we often have questions, some of your questions can be answered here…
"RECHARGE"
After-school program for grades 3-8, meeting Wednesdays 3:30-6:30PM at the church from September 16 thru October 21.
To kick off the first two months of this unique 2020-21 school-year, we are offering an after-school program to help both students and parents rest and recharge spiritually, socially, etc. midway through each week. Students will enjoy games, movies on the lawn, dinner, and other fun activities!
Sunday Mornings for Children
COVID-19 Update (9/9/20): As First Pres continues to implement virtual worship on Sunday mornings, we will continue Sunday School programs as take-home projects
Contact Cindi if you would like take-home Sunday School projects that you can do as a family!
Our typical Sunday-morning schedule (pre-COVID)
Nursery Care every Sunday mornings from 8:15-11:45am
(for children 3 and younger) More details…
Sunday School 8:30 - 9:15 am 3 year old-5th grade
Children in Worship
Children's Sermon every Sunday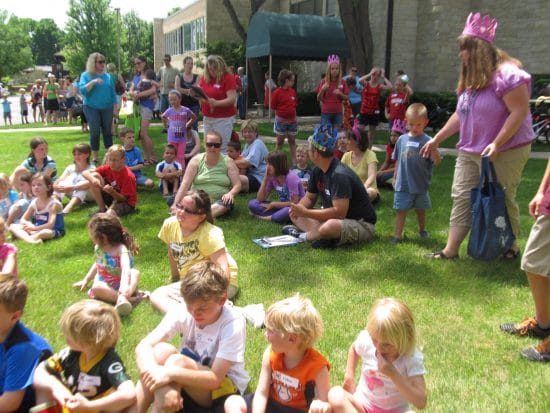 Thanks For a Great Week of Virtual VBS 2020!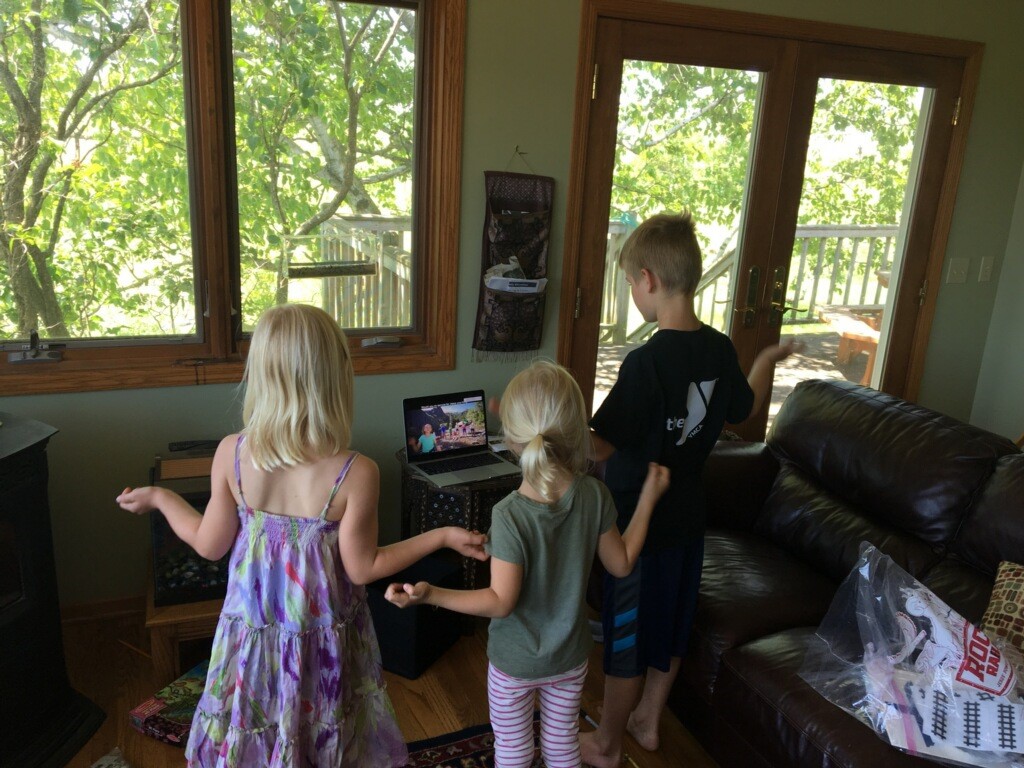 Our Virtual VBS Videos are available as YouTube playlists for any church program, any family, etc. We are grateful for the wonderful staff and volunteers who pitched in to make VBS happen this summer, and we're pleased to share those with you! Enjoy!
Monthly Events for Children
Monthly activities are planned together and many times they are off the church campus.
Meet our Director of Children Ministries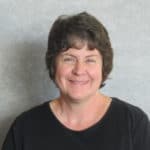 Cindi Kyte, cindi@firstprelax.org
I was raised in a Christian home and accepted Jesus as my Lord and Savior when I was young, just before…     Read more about Cindi…