Looking for a youth group that your student WANTS to attend? At First Pres, students participate in youth ministry because of the warm community, the fun experiences, and the valuable life lessons we learn together. Because our ministry is open to all youth in grades 6-12, students easily feel welcome at "the Coach House." Plus, we meet actively and regularly to maximize opportunities for bonding and learning more about the love of Christ as found in God's Word.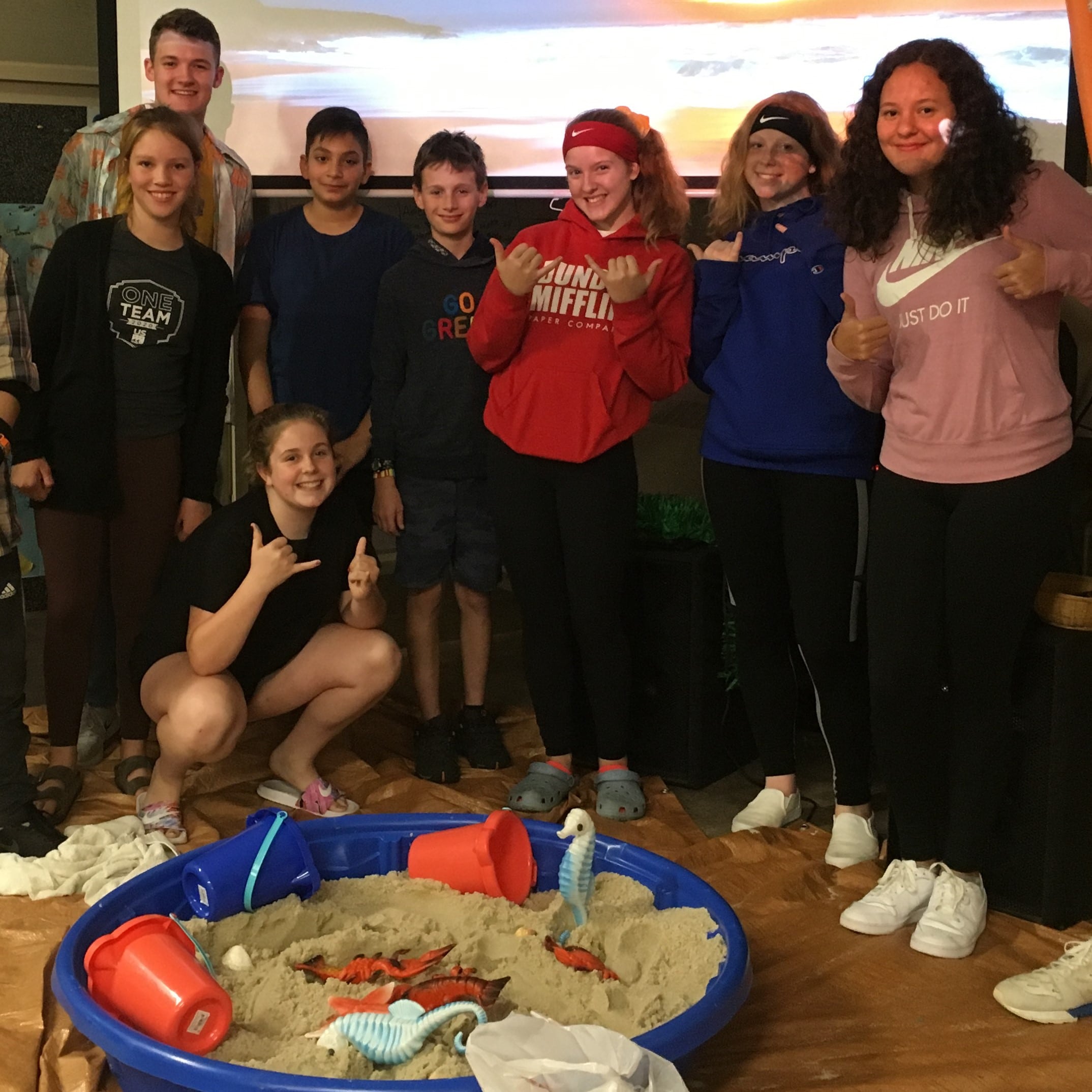 Youth Groups 
(Wednesdays, September thru May)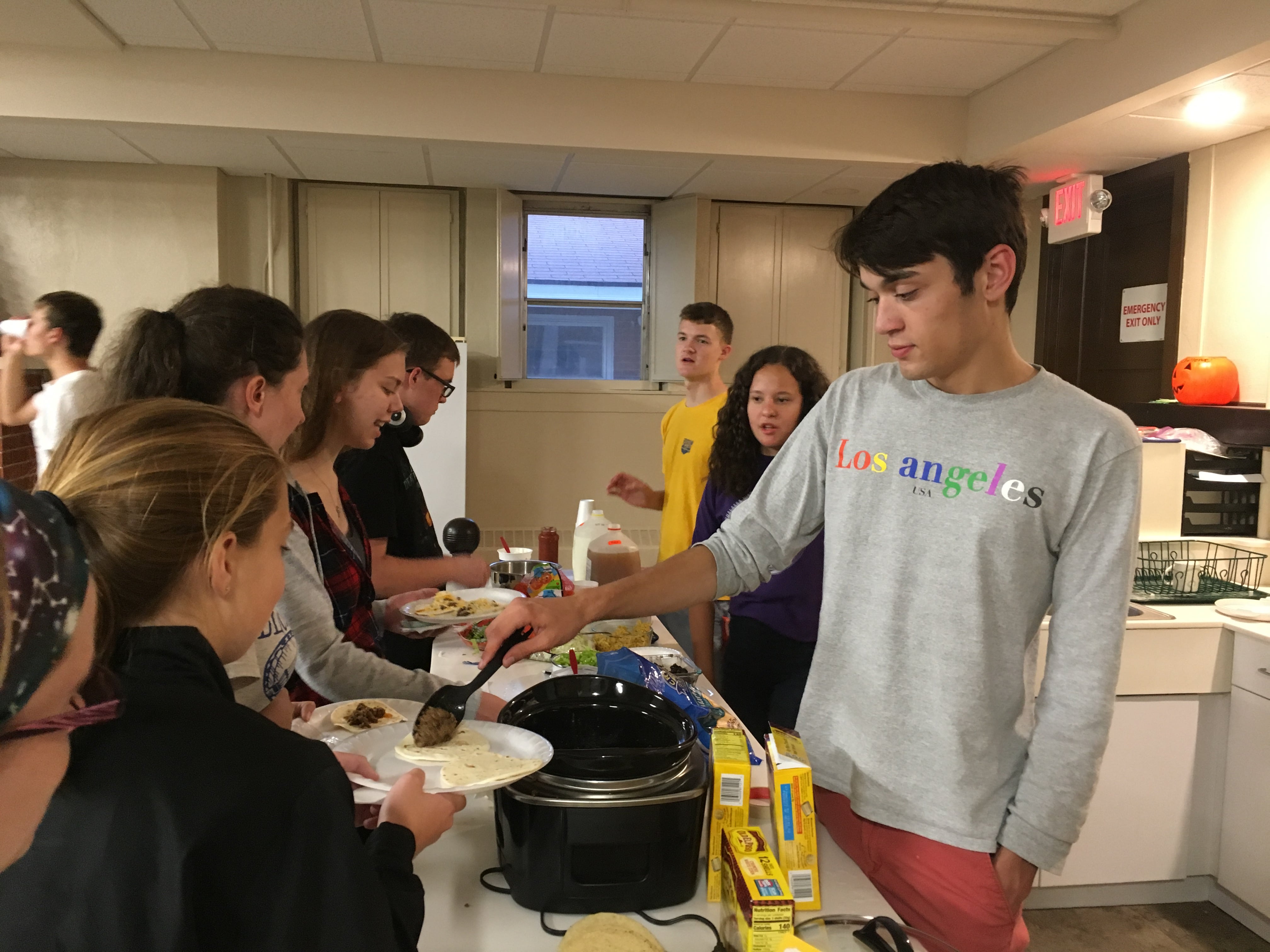 Consistency... something that can be hard to maintain in the middle and high school years... but NOT at First Pres! We meet nearly every Wednesday during the school year for games, dinner, service projects, and fun lessons! Come meet some new friends!
Youth Groups meet Wednesdays in the Coach House
Youth Groups Schedule:
Grades 6-8 meet 5:30-7:00PM
Dinner for grades 6-12 at 6:30PM
Grades 9-12 meet 7:00-8:30PM
NOTE: The exception to this schedule are our "Next Gen Worship" dates: November 6 & December 4, 2019, and January 8, 2020.
Sunday Mornings for Youth: Bible Live! & Church Chat
(Fall 2019)
The Bible is so important for vibrant and enduring faith that we dedicate time each week to studying it in fun, creative, and informal ways...
Bible Live! 8:30-9:15 AM in the designated classroom in Sunday School hallway
All students in grades 5-8 are invited to bring the Bible to life through skits, videos, and songs! We'll focus on a different project each month, leading up to a presentation in worship on the final Sunday of the month. September's project is a skit, October's project is a puppet show, November's project is a video, and December's project is a dramatic reading of the nativity scripture.
Church Chat, 11:00-11:30AM in the Coach House
Middle School and High School students are invited over to the Coach House at 10:45am for Church Chat! We revisit the scripture passages read in worship each Sunday, reflect on how the sermon explored those themes, and brainstorm how that particular passage relate to us today.... Oh, and don't forget about the snacks we enjoy together every week!
Meet our Director of Youth Ministry
Although I grew up going to church, my faith in Jesus Christ became big priority after being inspired by…     Read more about Alex…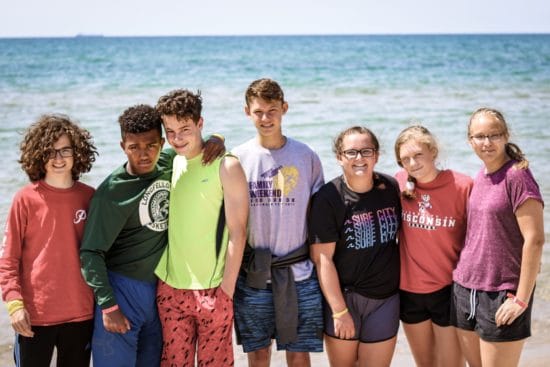 Youth Summer Trips...
Surf City 2020 - Dates TBD
We head out to beautiful western Michigan for a fun-packed week of swimming, biking, boating, games, worship, and so much more! This trip is open to students currently in grades 5-8.
Rural (Domestic) Mission Trip - Dates TBD
The "small-town life" has been romanticized through movies, TV shows, and many country music songs. And many of the very real struggles---poverty, drug abuse, and discouragement for the future----the are masked by friendly smiles and acres upon acres of crops and cattle. Students currently in grades 9-12 are invited to take a very rare and unique glimpse at the unseen hardships, and beauty, of the "small-town life."
Caribbean Mission Trip - July 19-28, 2020
It's a BIG world out there! And what many western teens don't understand is that much of the world lives very differently than they do. Even so, Jesus is active and present in blessing people all over the world. Students in grades 9-12 are invited to travel out of the country---and their comfort zones---to serve people in the Caribbean. Our primary destination is Haiti but we will also determine a back-up destination to be prepared for another last-minute change-of-plans.