At First Pres, students participate in youth ministry because of the warm community, the fun experiences, and the valuable life lessons we learn together. Because our ministry is open to all youth in grades  3-12, students easily feel welcome at "the Coach House." Youth Groups meet the 1st and 3rd Sundays.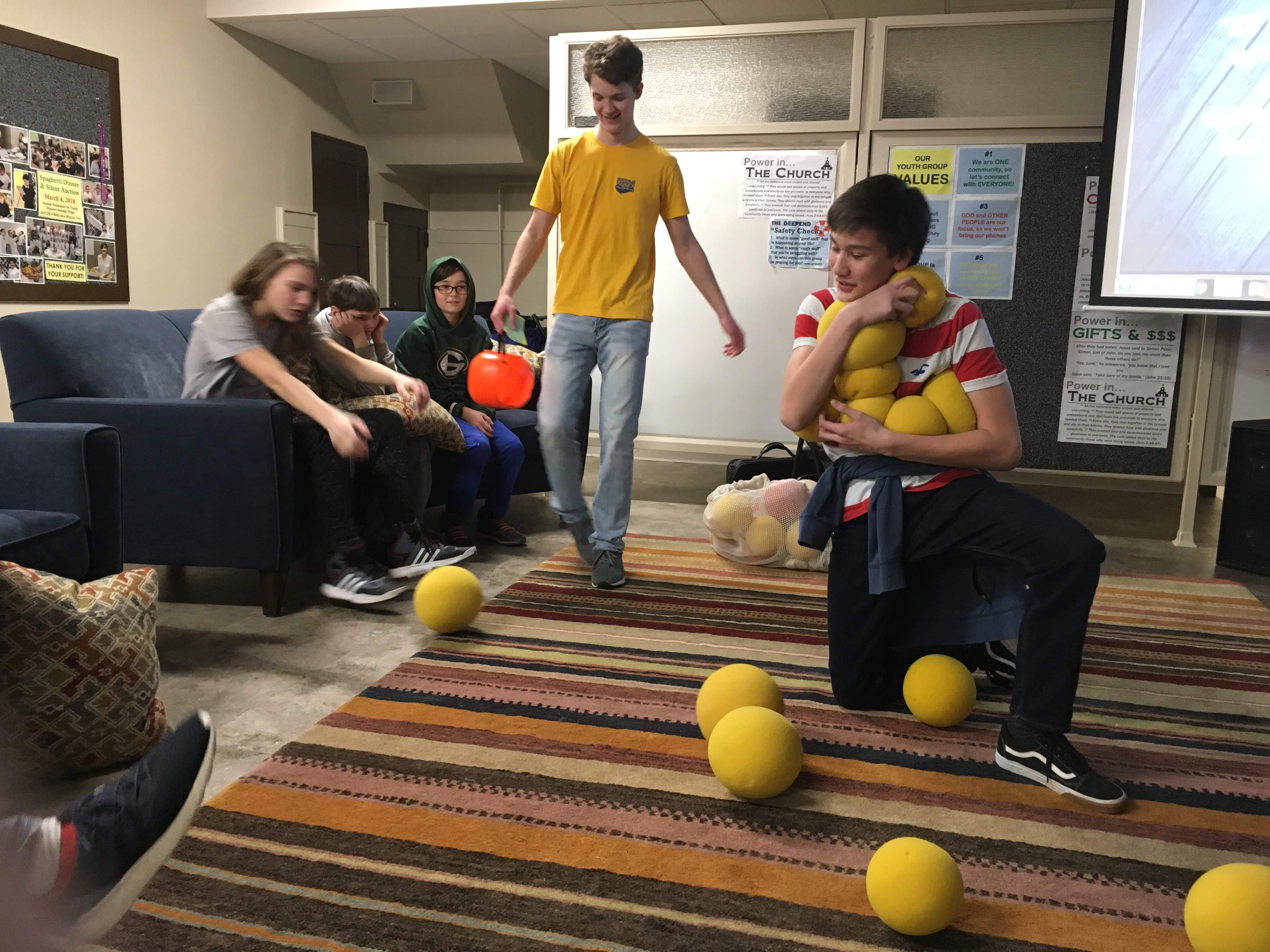 Students are invited to a youth group at the Coach House, where we play games, make crafts, eat dinner, and learn about how God wants to be a part of our everyday lives!
Preteen Youth Group (Grades 3- 5)
4:30 - 6:00pm (1st and 3rd Sunday)
Middle School Youth Group (Grades 6-8)
5:30 - 7:15pm (1st and 3rd Sunday)
High School Youth Group (Grades 9-12)
5:45 -7:15pm (1st and 3rd Sunday)
Dinner is served at 5:30pm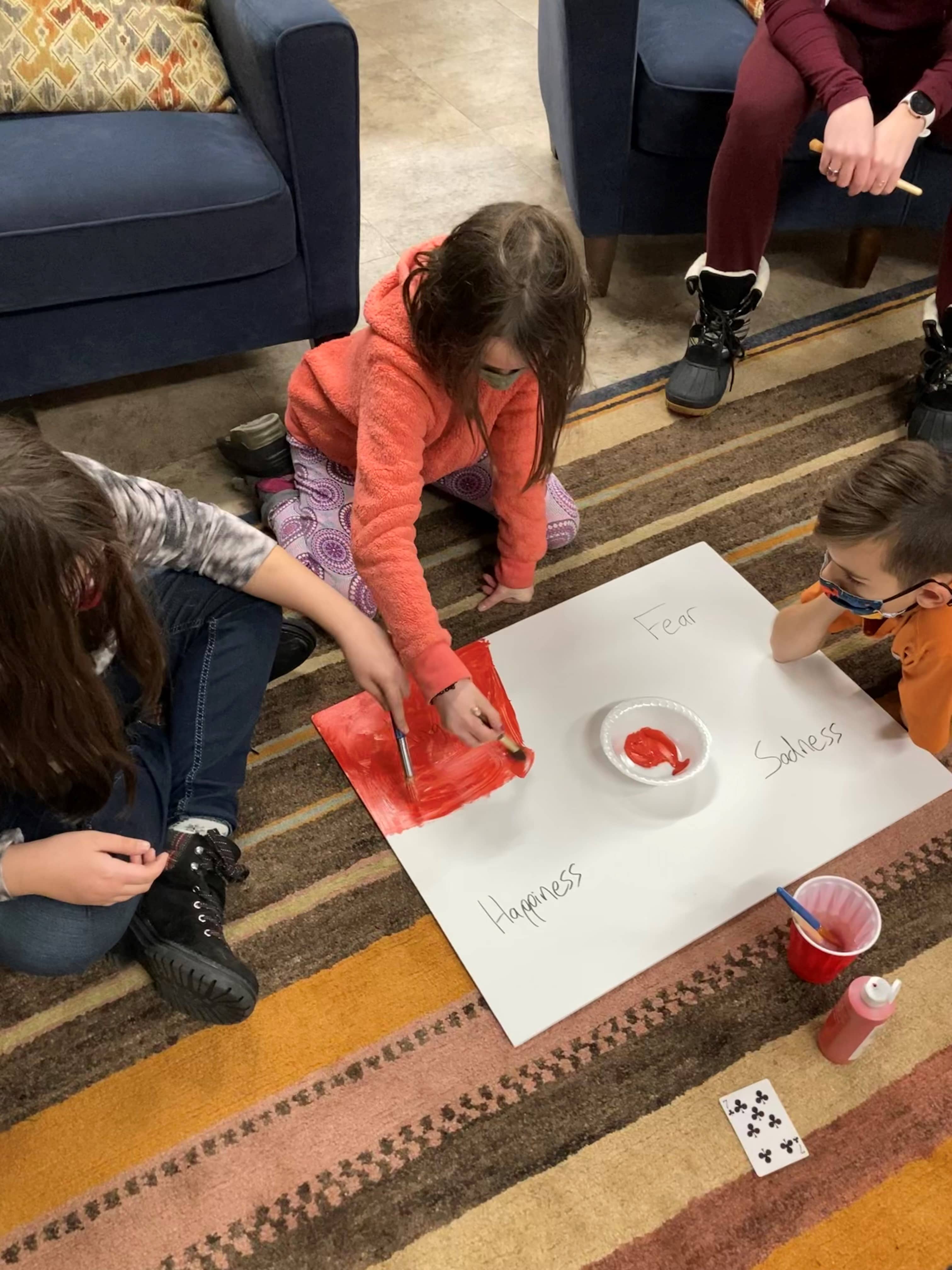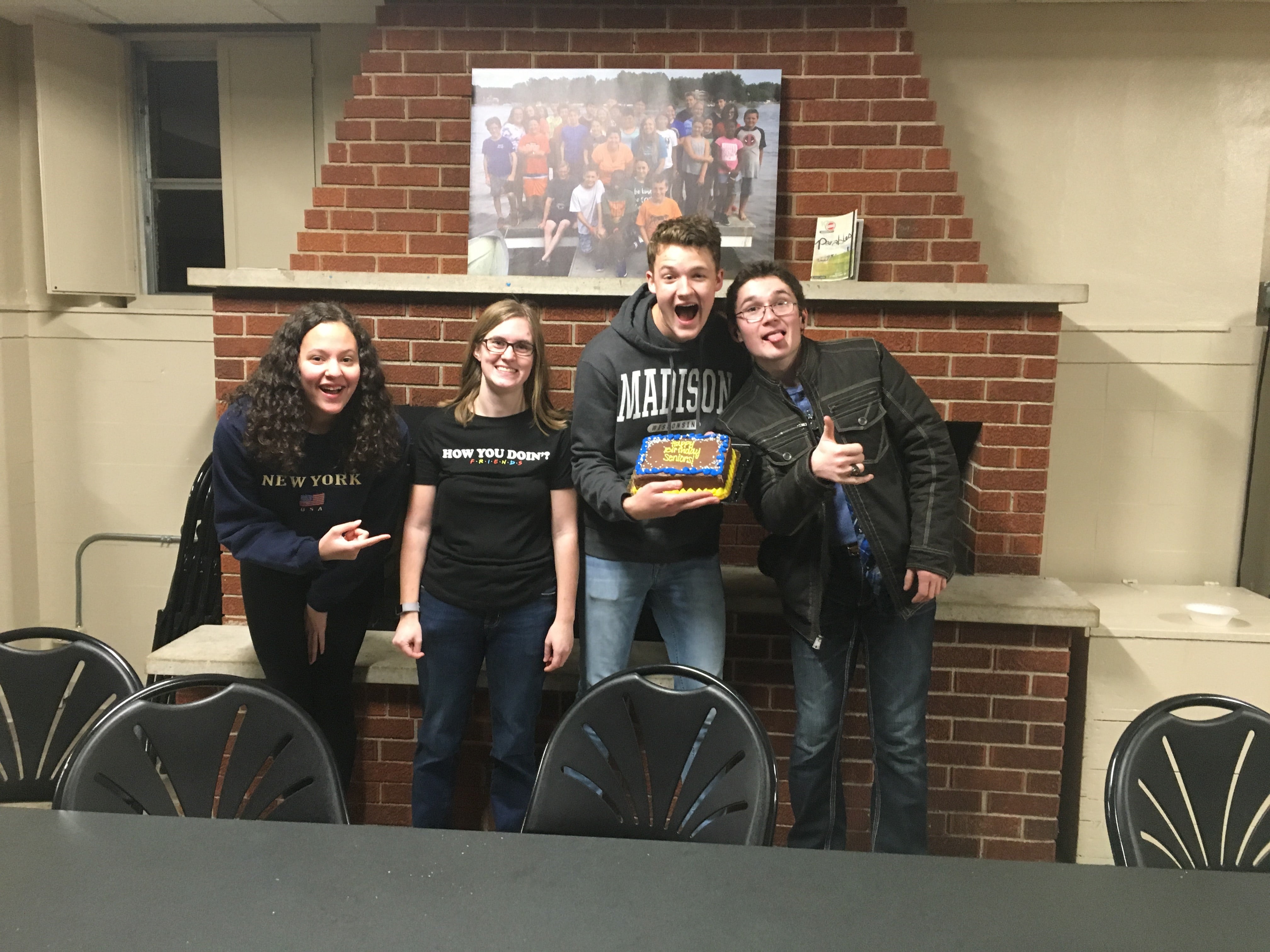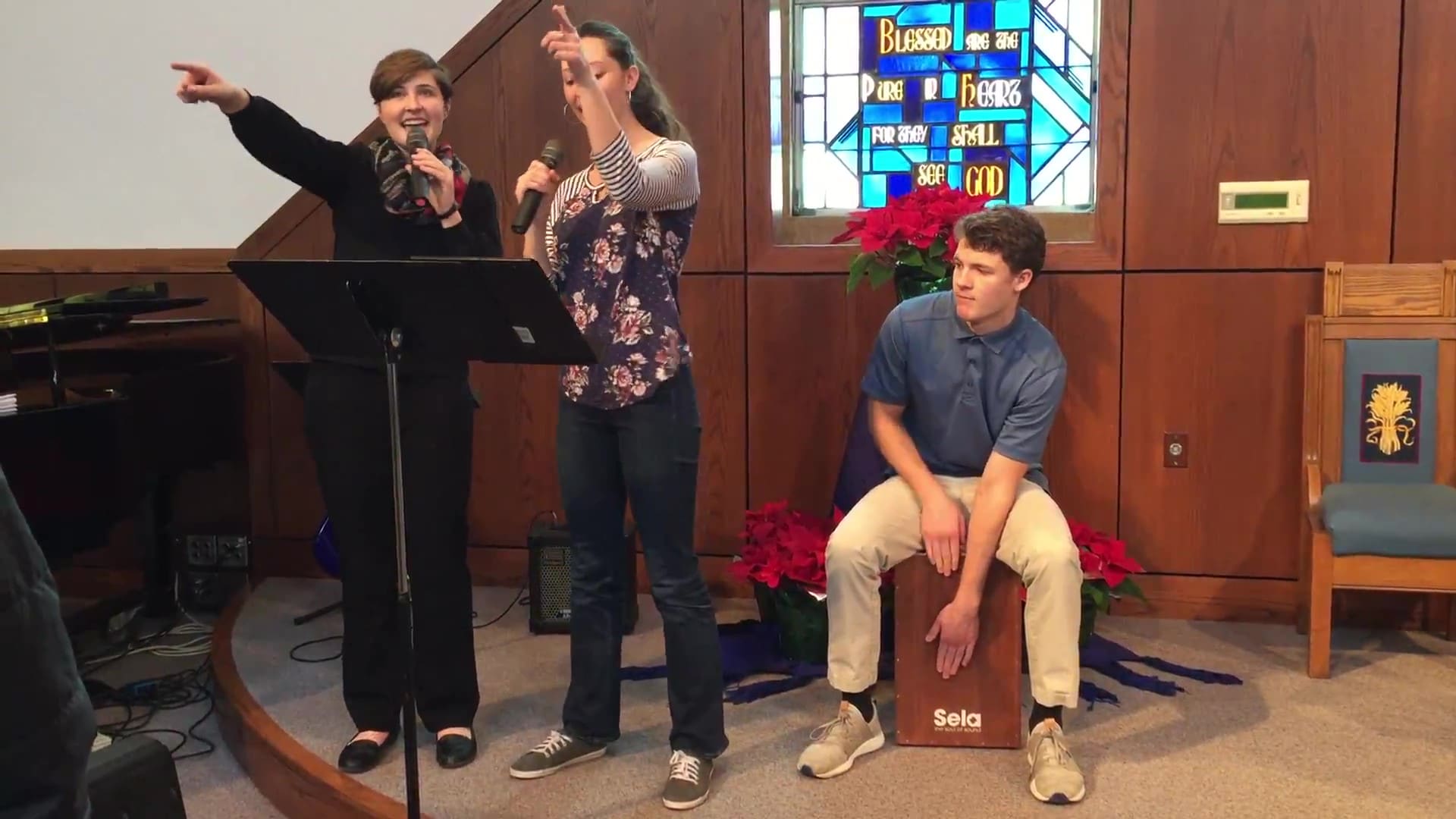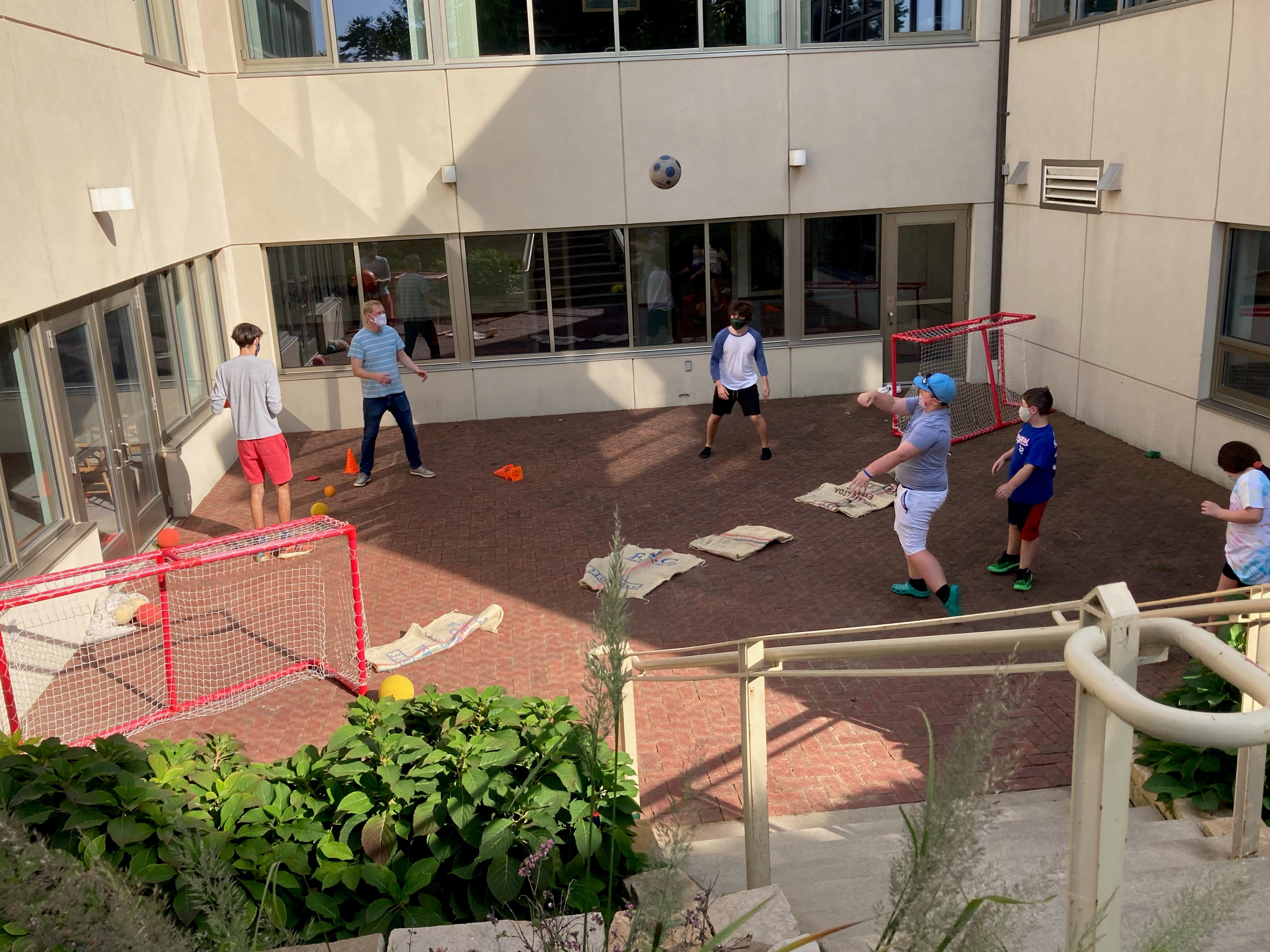 Youth Summer Trips...
First Pres has a long history of offering annual mission trips for grades 6-12.
Surf City (for grades 6-9)
2024 Dates TBD
We had a wonderful week of Surf City camp this year! We filled up a 15-passenger van with 13 students & 2 leaders and went out to beautiful western Michigan for a week of fun activities including tubing, Sand Dune hiking, swimming, laser tag, big group games, and more! Students also LOVED the energic worship music & relatable sermons every evening in "Club." We also had some deep, meaningful discussions about Christ, faith, etc. around the campfire on more than one occasion.
High School Missions (for 10th graders thru recent grads)
Summer Mission Trip 2024 TBD