At First Pres, students participate in youth ministry because of the warm community, the fun experiences, and the valuable life lessons we learn together. Because our ministry is open to all youth in grades 6-12, students easily feel welcome at "the Coach House."
As of Fall 2022, we have weekly youth groups for grades 4-8 every Wednesday. See below for details and email our youth director with questions.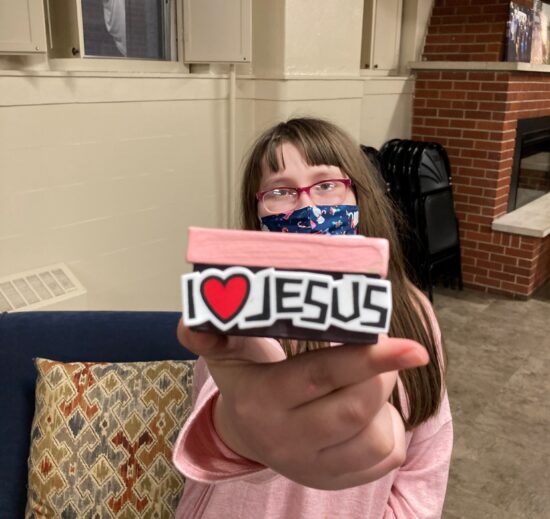 Students are invited to a youth group at the Coach House, where we play games, make crafts, eat dinner, and learn about how God wants to be a part of our everyday lives!
NOTE: Our last youth group meeting of the 2022-23 school-year will be on May 24.
Preteen Youth Group (Grades 4 & 5)
Wednesdays at 5:00-6:30PM (except for the first WED of every month & April 12)
Middle School Youth Group (Grades 6-8)
Wednesdays at 6:00-7:30PM

(except for the first WED of every month

& April 12

)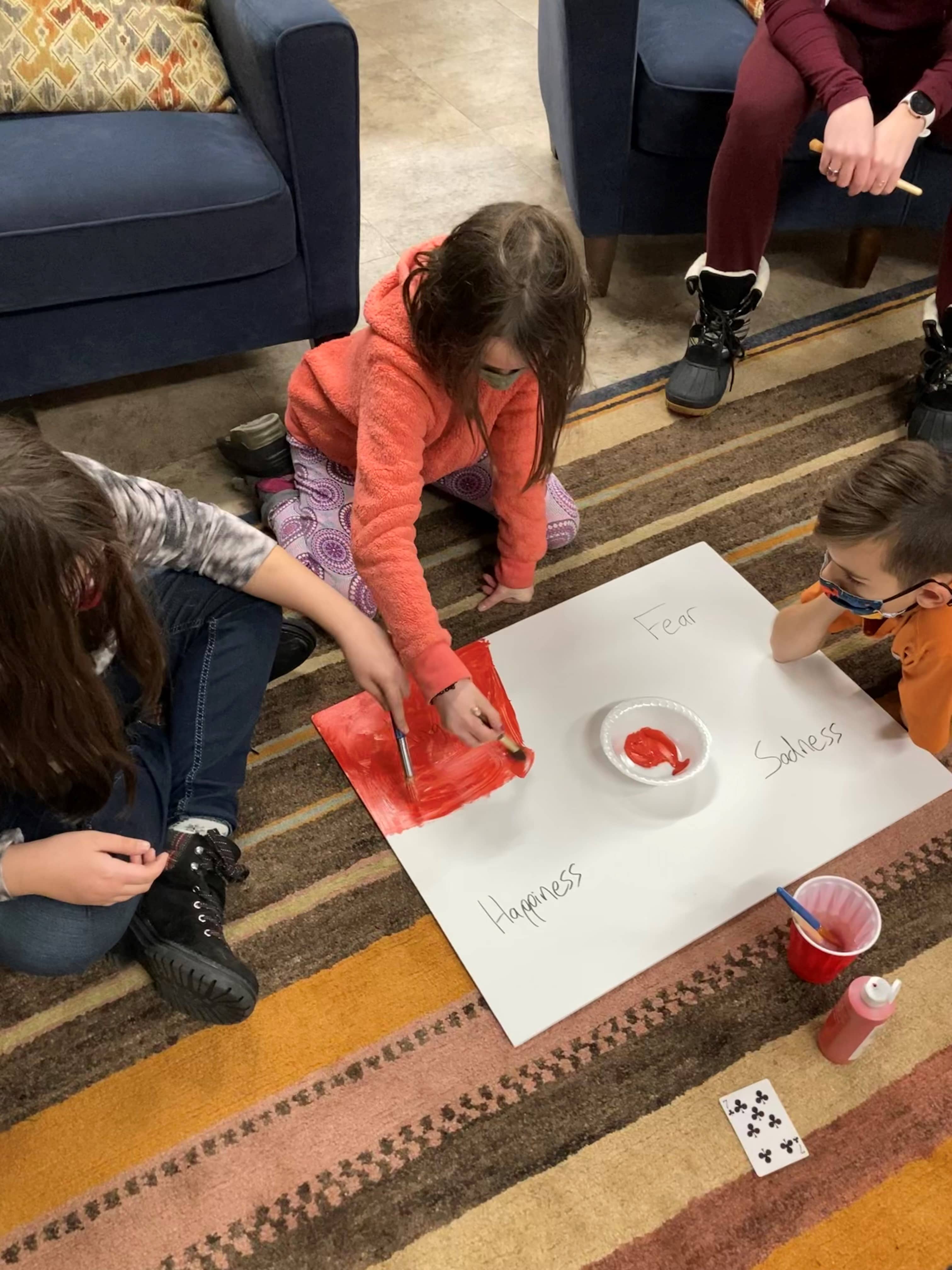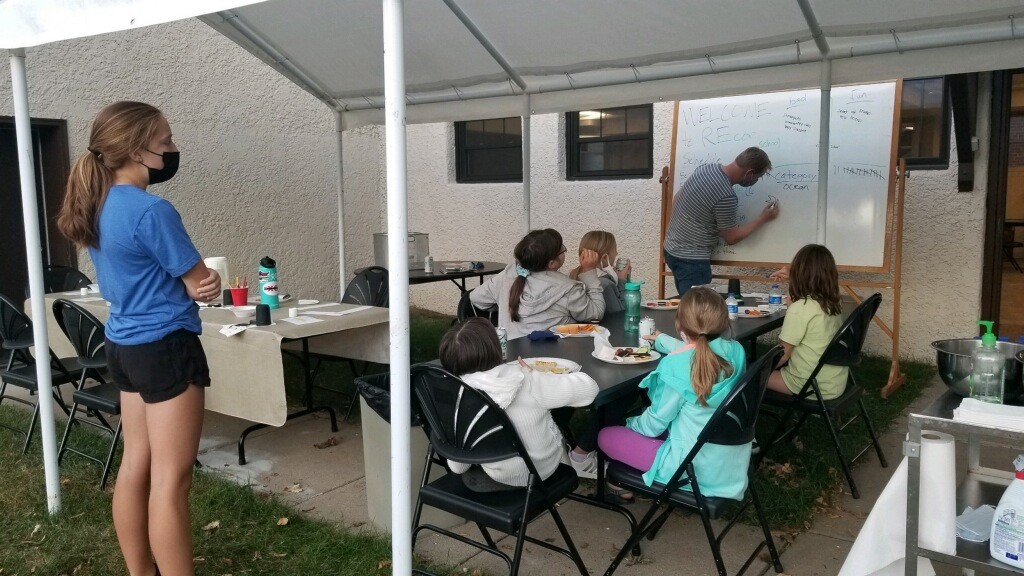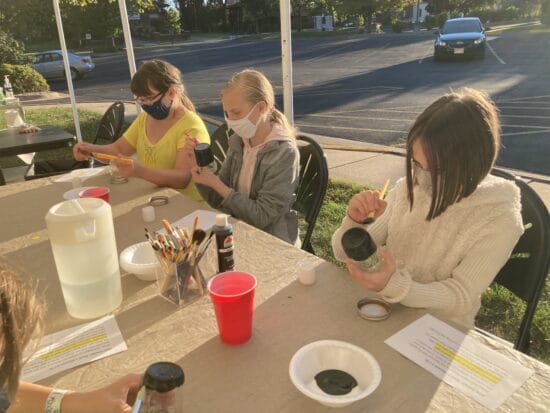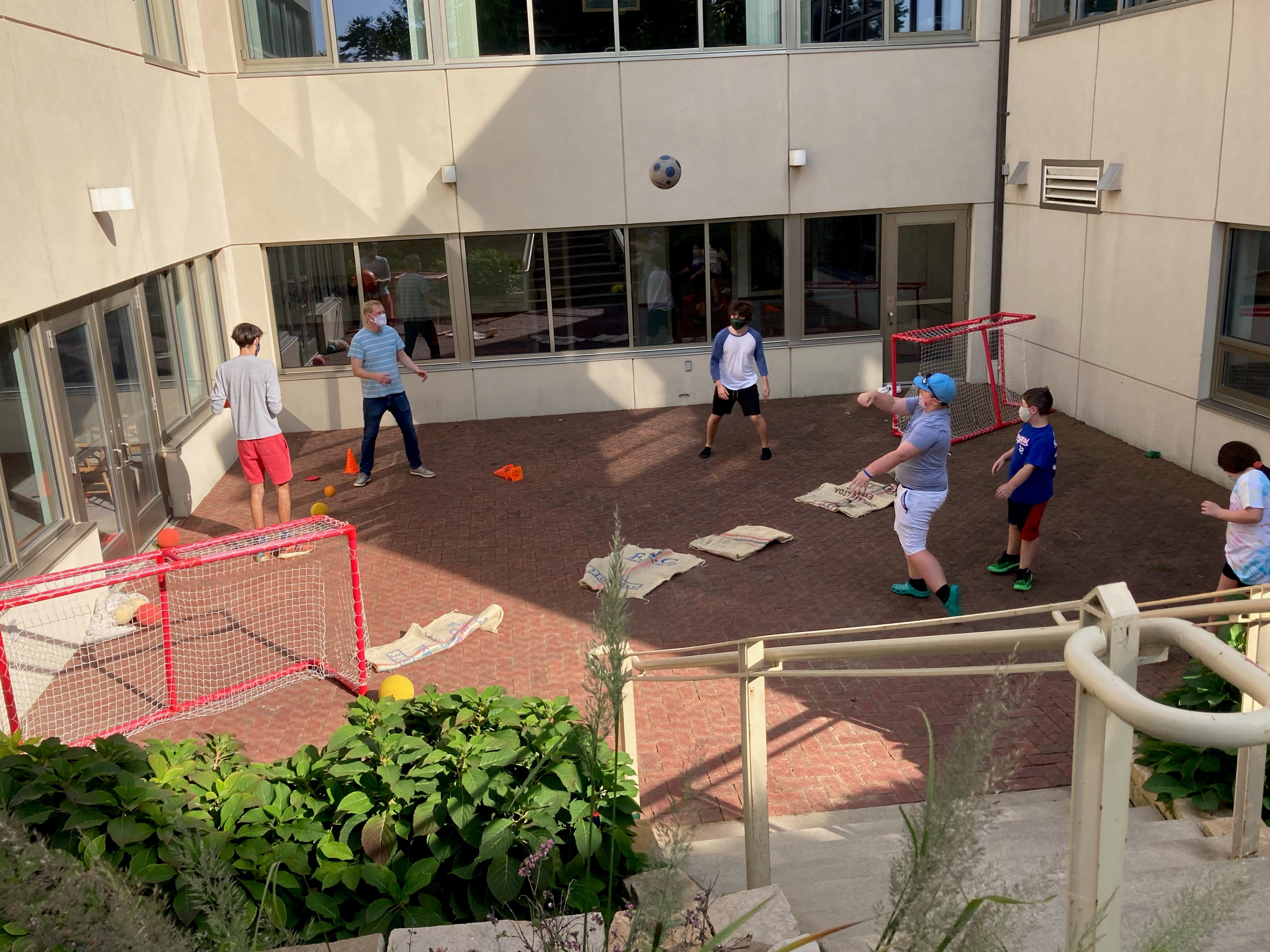 Meet our Youth Ministry Leader
Although I grew up going to church, my faith in Jesus Christ became big priority after being inspired by… Read more about Alex…
Youth Summer Trips...
First Pres has a long history of offering annual mission trips for grades 6-12.
Surf City (for grades 6-9)
August 6-11, 2023
We head out to beautiful western Michigan for a fun-packed week of swimming, biking, boating, games, worship, and so much more! This trip has become an annual treasure for our middle schoolers. Although we missed going in 2020 & 2021, we know that the impact made on our 100+ former Surf City participants continues to be used by God each and every day.
High School Missions (for 10th graders thru recent grads)
July 18-21, 2022 - Local Mission Week (9am-2:30pm each day)
Jesus has set a powerful, high expectation for us: "I assure you, servants aren't greater than their master, nor are those who are sent greater than the one who sent them," (John 13:16 CEB). We introduce our highschoolers to the aspect of servant leadership through our incredibly impactful mission trips.