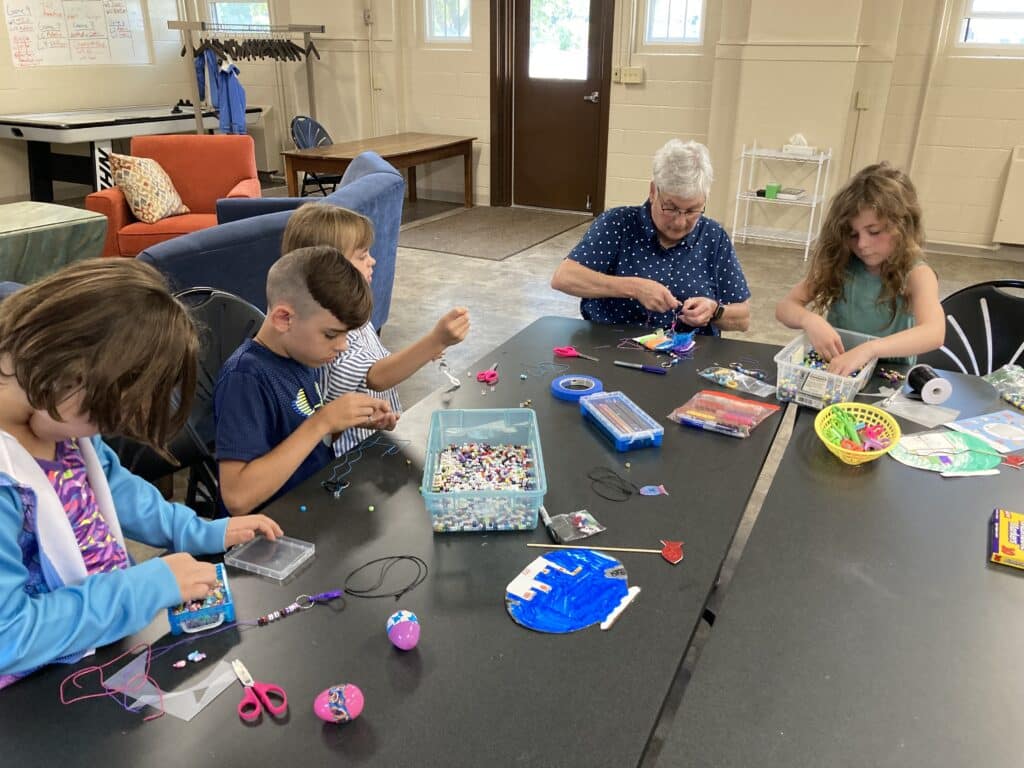 We exist to glorify God, inviting all into a transforming relationship with Jesus Christ.
Welcome to First Pres of La Crosse, WI! Please join us for worship on Sunday mornings at 9:30am. Video recordings of our Sunday services will be available around 11:30am on our YouTube Channel.
COVID Update (Fall 2022) - Depending on your own situation and level of comfort, you are welcome to either wear a mask or not wear one in our building.
WHO WE ARE
Our seats hold kids and seniors, skinny jeans and suits…
WHAT WE DO
Is this going to work for me…
Advent Worship #2
& "KICK" for ages 4-11
12/4/22
9:30AM
Available on YouTube by 11:30AM
Advent Worship #3
& "KICK" for ages 4-11
12/11/22
9:30AM
Available on YouTube by 11:30AM
Advent Worship #4
& "KICK" for ages 4-11
12/18/22
9:30AM
Available on YouTube by 11:30AM
Click on image to watch video